Cristiano Ronaldo To Receive Substantial Damages From Daily Telegraph
James S. | Nov 09, 2010 | Comments 2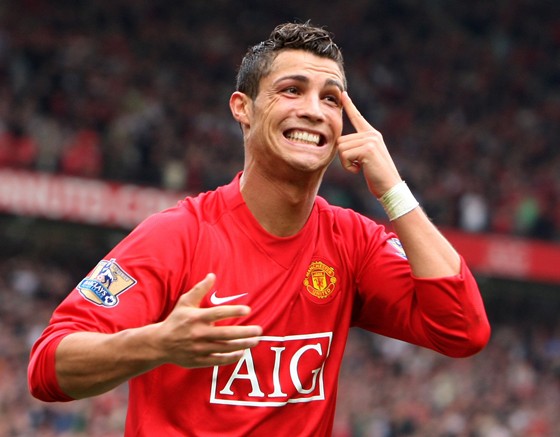 Football superstar Cristiano Ronaldo has been awarded substantial damages after a United Kingdom newspaper ran a story that claimed that the football star had put his injured ankle at risk by excessive partying. The incident happened back in two thousand and eight when the player underwent surgery on his injured ankle which meant that he was unable to play for Manchester United for nearly two months while he recovered from his injury.
The Daily Telegraph, a United Kingdom newspaper published a story that claimed that Ronaldo had injured his ankle whilst he was dancing at a club in Hollywood. However the star who was playing for Manchester United at the time started legal proceedings claiming that the story had caused him embarrassment, distress, offense, and went on to claim that it could damage his reputation as a professional. The star did not turn up to the hearing yesterday, but the judge ruled in his favor.
He received substantial damages for the article that was printed. This is not the first time that football stars have sued newspapers, so it is probably about time stories like this stop being published!
Filed Under: News
Related News
Comments (2)